Website Design
Chartbeat looked at deep user behavior across 2 billion visits across the web over the course of a month and found that most people who click don't read. In fact, a stunning 55% spent fewer than 15 seconds actively on a page. TIME.com
Don't you get annoyed when visiting a website and you can't find what you're looking for? Make it easier for your customers to find you and your products, and tell them exactly what you do and what you can do for them.
Maybe you don't know where to start to setup your website.
I'm a WordPress website designer, and I can do it all for you – hosting, domains, SEO.
Since 35% of the internet is powered by WordPress and WordPress Sites Make Up 14.7% of the Top 100 Websites in the world, it's a great choice for your user-friendly website! It's not just for bloggers; it's for everyone.
So how much does all this cost?
While each individual project is treated uniquely, simple website design and setup (not including yearly hosting fees) starts at $1,500.
Domain and hosting can run about $130-200 per year, leaving the total cost to get your site fully designed and up and running at about $1,700.
If you will need professional photos taken for your website, I can do that for you as well. Depending upon how many photos need to be taken, the additional estimated cost will vary.
How will you be able to update your site and add things to it?
Through video chat or a phone call walk-through, I'll be able to teach you how to use your site, update it regularly, and how to add content as needed (or you can setup a recurring maintenance fee with me to update your site for you).
You have fifteen seconds to get their attention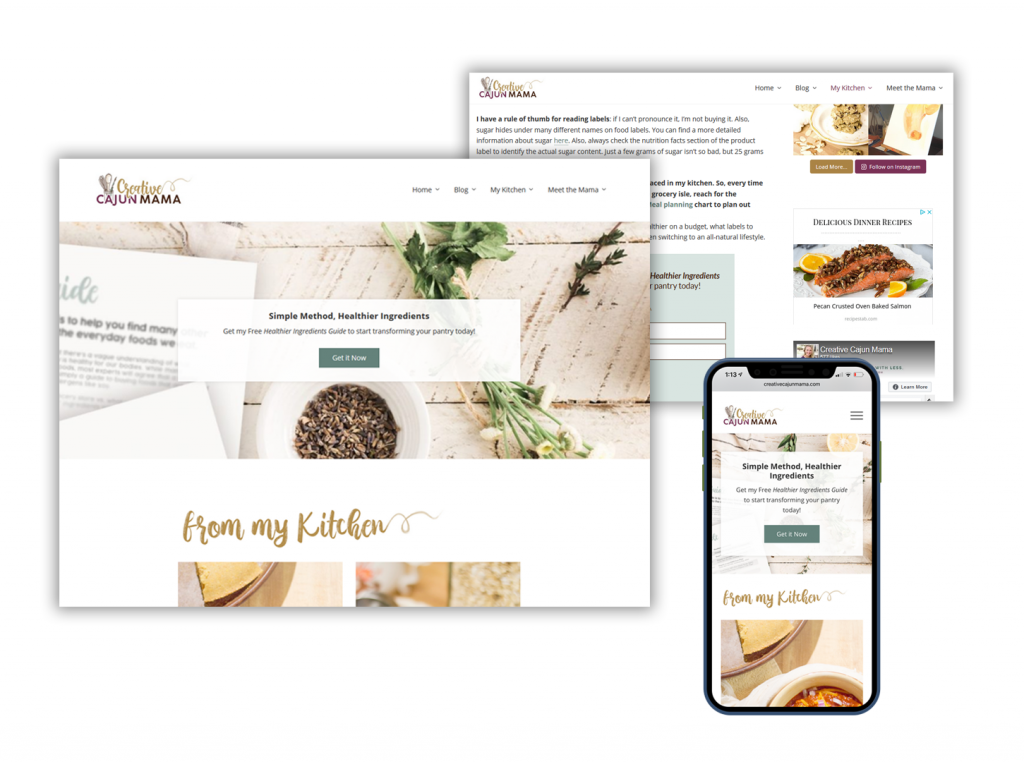 Let's build a clean and simple website, so you can send them there with confidence!
CONTACT ME FOR A WEBSITE DESIGN!
To answer common questions about any design work, please check out the FAQ page.