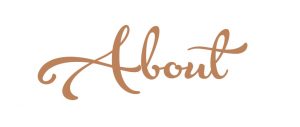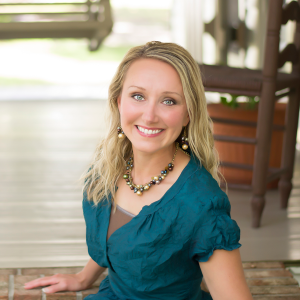 Hi, I'm Jennifer Bourgeois – "Jenn" for short. I've been in the graphic design industry since 2007, creating custom graphics for a variety of clients. With my husband and our three children, I live in a little town about an hour southwest of New Orleans, Louisiana.
Jenn's Art Company exists to provide unique designs for your business and for your own personal use, specializing in the creation of custom graphics and logos, while giving inspiration and education.

My creativity blossomed as a child, sketching and drawing everything I could, with any free time I had. I really believe that it became an escape for me, as well as providing a creative outlet and a way to cope with my parents' divorce at a young age. As I got older, friends would consistently ask me to draw, paint, and design things for them. By the end of high school, I knew that art was something I would pursue in college and as a career.
My first graphic design job was for an oilfield business, but as our family began to grow, I slowly became more interested in branching out on my own as an entrepreneur. At first, I fell into the world of t-shirt designing for screen printing, and my business grew from there.
Photography has also been another outlet for my creativity, as I fell in love with the complications of a manual, old-fashioned SLR camera and developing my own film in high school media class and a few college courses. I discovered that I had an eye for capturing photos, and all my Photoshop training and experience in graphic design would be used for editing photos as well.
Today, I use a variety of media as necessary in the world of graphic design, and I'm continually nurturing my natural gift of art and learning new techniques. I really love what I do, and if I could be any encouragement to you to go after what you love without only chasing money, this quote has stuck with me –
"If you do what you love, you'll never work a day in your life."
On the
blog
, you'll find tutorials, as well as downloadable graphics in my online Shop. You can easily order directly from my website, or you can make a custom request by contacting me directly or filling out a contact form. I'd LOVE to create a special design for you!
I'm continually growing my online shop, but you can Subscribe here on the site to get those updates sent straight to your inbox so you don't miss out!
I also own another blog, Creative Cajun Mama, where I talk about family, faith, food, life's victories and struggles, and better money habits.