LOGOS
Although I work with any type of style, my favorite styles are simplified designs that are antique, classic, and vintage in nature.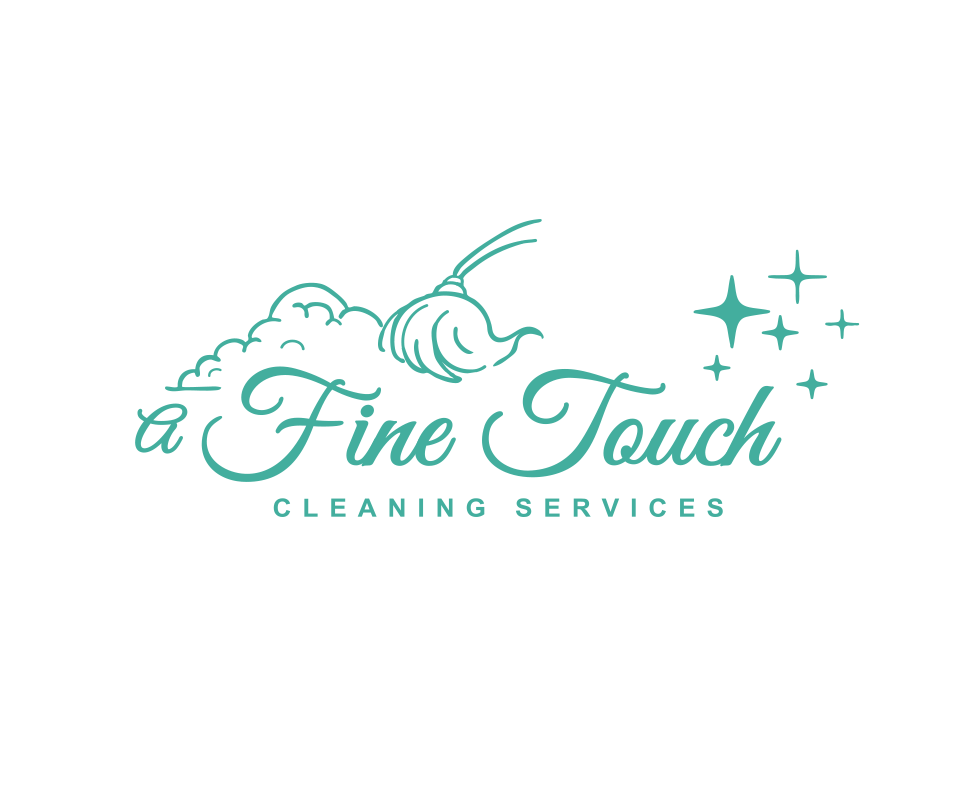 More Info on
Logo Design + Branding
---
CUSTOM GRAPHICS

Although logos are considered custom designs, I've placed custom graphics into a category of its own. This consists of designs that are customized and used for digital media, events, or printed onto a product, such as a t-shirt design, banner, brochure, vinyl, etc.
Click on images to zoom larger in a separate window.